Recommended Practices for Haptics in Enterprise VR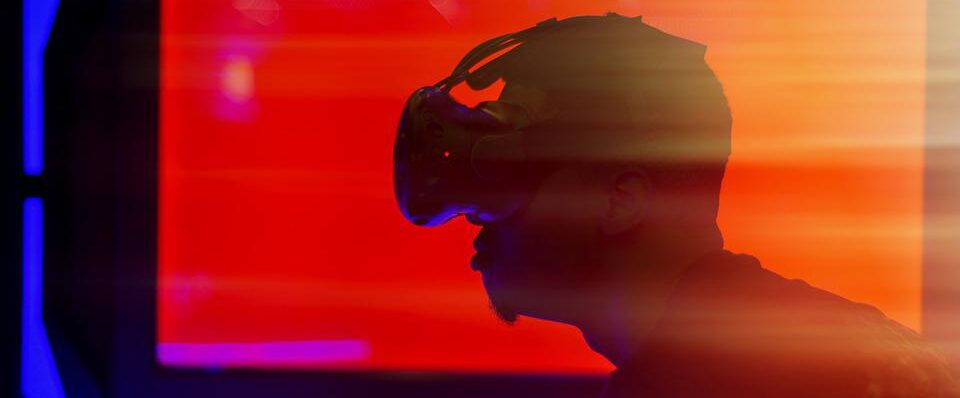 This document is intended to orient product and program managers working in enterprise virtual reality (EVR) application areas who are considering adding haptic feedback technologies to their new or existing projects. This document collects several decades of combined experience in this specific area by members of the Haptics Industry Forum.  Adding haptic feedback to a new or existing EVR project may seem daunting, but with the correct perspective and expectations, haptics can generate real value-add without derailing project timelines or budgets.
This document provides an overview of EVR use cases in which haptics is known to provide meaningful value. An overview of these use cases is provided in Section 4. The typical integration process for haptics is captured in Section 5. An overview of the key technologies for haptic EVR is provided in Section 6. Finally, a selection of real-world case studies is presented in Section 7.
Document Authors, affiliation, role
Daniel Shor, Contaxtual Labs, Mechanical Engineer
Eric Vezzoli, Interhaptics, Systems
Chris Ullrich, Immersion, Systems
Gijs den Butter, SenseGlove, Sales
Kim Oberg, HaptX, Sales
William Frier, Ultraleap, Researcher
This is the first deliverable of the XR haptics group of the Haptics Industry Forum.
Eric Vezzoli – XR Haptics group Chair
eric@hapticsif.org